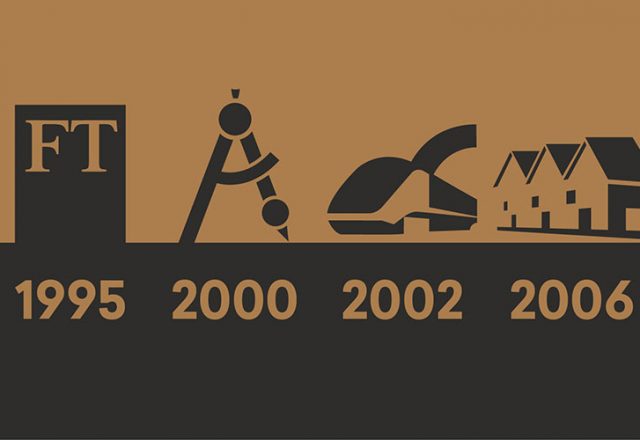 However, it became apparent that better balance could be achieved between quality design and commerciality if land was acquired without planning permission. We are now a London based property developer specialising in land acquisition, development and sales.
The business is focused on London and the M25 region and the core commuter towns around. The housing market in this region remains driven by the demands of the London market and the area of our greatest knowledge.
Founded by Michael Collins, Goldcrest had a humble start to life with the purchase of a flat in Battersea for just £10,000.
As the company continued to expand into the early '90s, Sir Peter Thompson joined the company as Chairman and major shareholder.
On 26 July, The Financial Times reported that "Goldcrest Homes has been granted planning permission to convert 74 Cornhill into five one-bedroom flats. The project is the first residential conversion in the conservation area which covers the City's core."
Architecture is brought in-house. Goldcrest architects practice creates a dynamic partnership between commercial acumen and design to unlock the hidden value in land.
Goldcrest successfully negotiated building over the Channel Tunnel Rail Link and secured planning for 148 homes on Windmill Lane in Stratford.
Moving away from the traditional housebuilder role, Goldcrest decided to focus its expertise on land development.
With a rapidly growing portfolio, Goldcrest entered the emerging Student Housing market.
The business journal Property Week listed Goldcrest as one of the property industry's best places to work.